Monthly Archives:
December 2014
The WordPress.com stats helper monkeys prepared a 2014 annual report for this blog.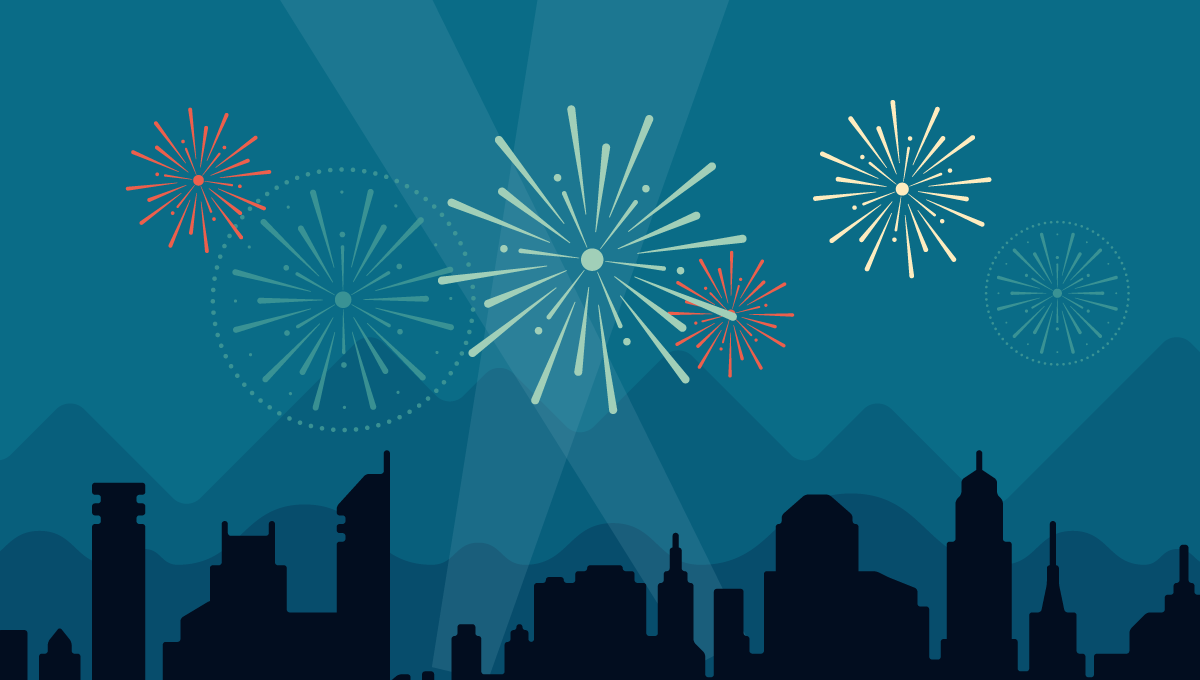 Here's an excerpt:
A New York City subway train holds 1,200 people. This blog was viewed about 5,200 times in 2014. If it were a NYC subway train, it would take about 4 trips to carry that many people.
Working as a full-time staff pastor for about 11 out of 20 years of being in ministry, I have run into the reality of too many men who are, what I call, fringe Christians, strolling along the border of commitment to Jesus rather than running hard towards the center of full devotion to him. It honestly at times can be frustrating, discouraging and tiring. But I am nevertheless drawn to them.
I am not sure when God began to burden my heart to see men embrace Jesus and follow him wholeheartedly, but it burns in my soul constantly. This is not in exclusion of women; after all, God calls all types of people – women, men, boys, girls, black, white, brown, etc. – to Himself in Christ for salvation. I'm just a guy who longs to see other guys so rocked by the Gospel (i.e., Good News of Jesus) that they will willingly and daily submit their lives to his Lordship; pouring their lives out for the cause of Christ.
This post, however, is not about bemoaning the spiritual lethargy of some Christian brothers but rather how we as pastors, ministry staff and leaders can engage these men for Jesus. What can we do to encourage Christian men to strive to live a life of complete surrender to the Lord Jesus? Here are three brief suggestions:
1. Pray for them
The work of enlightening Christian men to the Gospel's effect in their lives (forgiveness of sin, reconciliation with God and others, adoption into God's family, etc.) and transforming their desires and devotion rests ultimately in the hands of God the Holy Spirit. And so we need to humbly approach God in prayer, full of faith, passionately appealing for Him to graciously awaken brothers out of their spiritual stupors.
2. Challenge them to biblical discipleship
Jesus didn't shrink back from speaking of the requirements of being his disciples to those who followed him during his earthly ministry and expecting them to strive to live up to them (of course with the empowering presence of the Holy Spirit), and neither should we. Christian men need to know that since our risen God and Savior Jesus gave his all in death for us, we should, by God's grace, give our all in life for him. Don't cheapen the costs of discipleship.  Don't lower the bar. Call them to reach for it through prayerful dependence on God in Christ.
3. Model a life devoted fully to Jesus
Men will more than likely be more open to our challenges for commitment to Christ when they see us exemplifying it in our lives. As pastors and ministry staff and leaders, we need to follow hard after Jesus. We should be obeying his mission to make disciples, both locally and abroad. We must be in submission to and involved in the life and ministry of our respective local churches. May what Paul said be true of us, "Brothers, join in imitating me, and keep your eyes on those who walk according to the example you have in us." (Philippians 3:17; ESV)
I pray God will use our finite and feeble efforts to lovingly provoke those brothers who are sitting on the shore of carnality and indifference to plunge themselves into the ocean of Gospel-bred devotion to Jesus…where they belong.